Campaign against child sexual abuse sponsored by Euroline Travel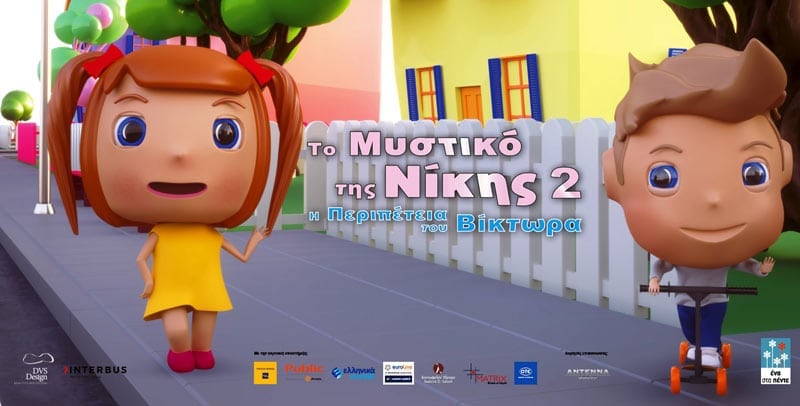 Child abuse targets all ages and as a matter of fact an alarming 16% of children in Greece have been subjected to some form of sexual abuse…
Ms. Elena Rapti, member of parliament (MP) from Thessaloniki, is the Campaign coordinator in Greece against child sexual abuse titled "ONE in FIVE".
EUROLINE, within the context of the company's anthropocentric philosophy, places great importance on the principles of Corporate Responsibility for the protection and support of the social partners and the community. We are proud sponsors of a major campaign titled "The Secret of Victory" and "Victor's Adventure".
We are particularly proud of our company sponsoring the "ONE in FIVE" campaign against child sexual abuse, a phenomenon which is nowadays intensifying. It is extremely unpleasant and increasingly alarming and it is our duty to stop it once and for all.
The campaign promotes two animation stories which aim to inform, raise awareness and sensitize the Greek society by reaching parents and children across the country.