Euroline aiding the students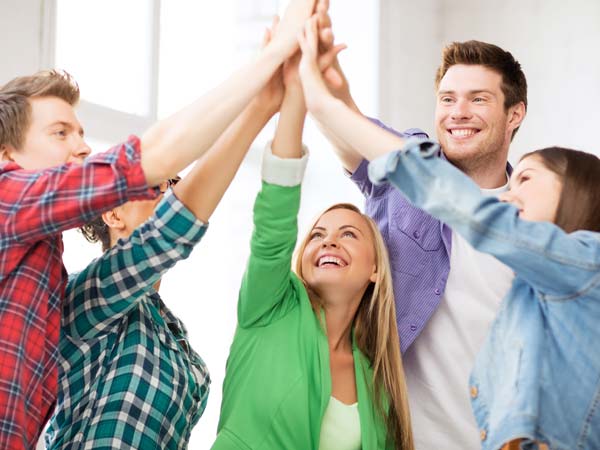 Euroline actively promotes the athletic spirit by participating in the sporting events of the country.
Having offered a significant  sponsorship to the basketball team of 4 GEL Ioannina high- school,  they managed to win the championship in the region of Epirus and were qualified in the 8 best teams  nationwide … !!!