Our Company
Since 1999, our company's aim has been to serve passengers through a friendly and welcoming environment.
Offers
Travel with us and benefit from our amazing offers for all your favorite travel destinations.
Social Responsibility
Providing to the community expresses our philosophy and is an integral part of our company's 18-year history.
Where to find us
Our agencies in Igoumenitsa and Patras can tend to your every need. Join us to travel together!
Venice
Quite possibly the most romantic city in the world.
Walking in the narrow alleys of Venice feels like being transferred to a different era. A dream travel destination for many people, a wonderful city, a living museum.
Venice seems almost unreal. Channels, bridges, palaces, museums and art galleries make up an atmosphere so wet and so beautiful at the same time.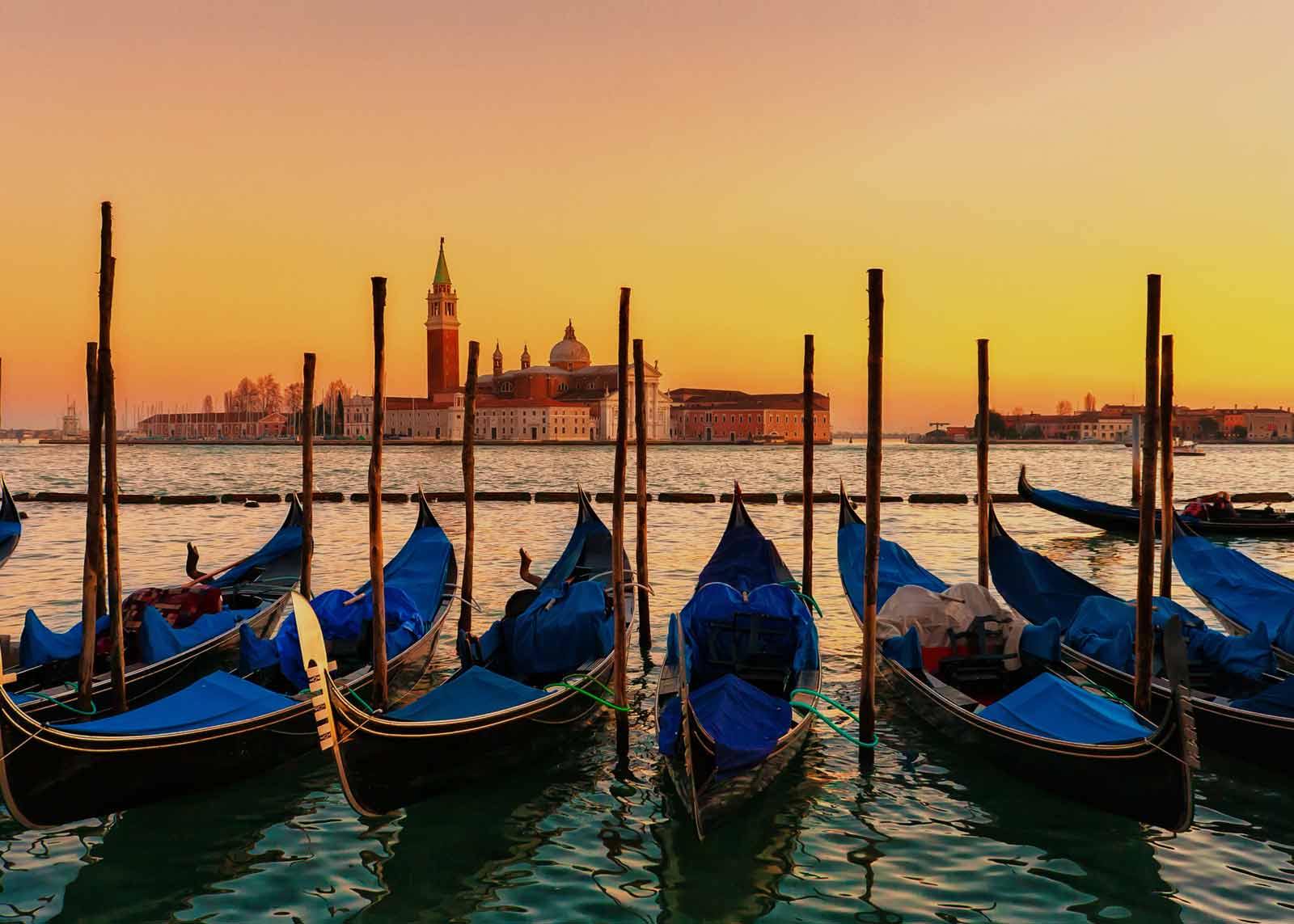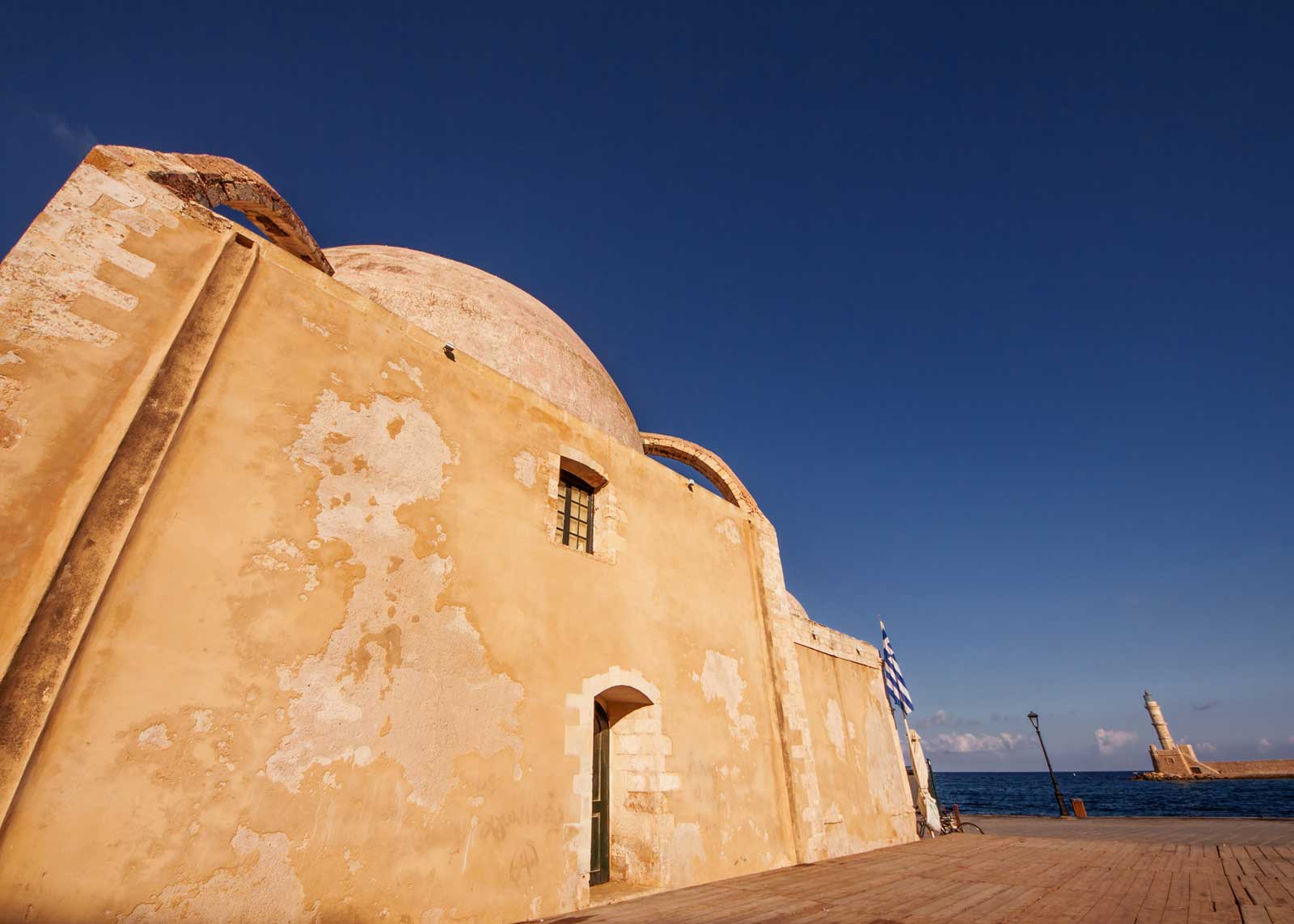 Chania
A blend of cultures and natural landscapes.
Magical walks in the harbor, the Venetian lighthouse, the Great Arsenal, Koum Kapi district, as well as the historical district of Chalepa. Accommodation in villas that have become luxury guesthouses and entertainment in cafes, bars, restaurants and various cultural sites.
The Venetian harbor with the lighthouse and the old city center have given Chania the reputation of the most picturesque city in Crete, hosting thousands of visitors each year.
Travel with Euroline!
Enjoy an unforgettable luxury trip and visit amazing destinations across Europe
Tourist - Travel Agency BAKOLIAS S. & Co. Ltd
STAVROS BAKOLIAS & Co. Ltd, under the distinctive title Euroline Shipping & Cargo L.T.D., has been operating since 1999 at the port of Igoumenitsa providing truck brokerage services for all shipping companies.
The company provides services such as  ticketing – cargo – shipping agent, operating within state-of –the -art  facilities in Igoumenitsa – Patras – Kalamata and occupying a 50-person staff.
Routes from Patras and Igoumenitsa to Ancona, Venice and Bari as well as domestic routes from Piraeus to Heraklion and Chania.
Our goal is to maintain the company's customer-centric character at a time when technocracy dominates. Being well aware of the needs of the traveling public and the transport companies, we place great importance on our services. By being deeply knowledgeable on the field and with the use of modern technology, our aim is to offer exemplary services through a friendly and welcoming environment.