Euroline aiding the children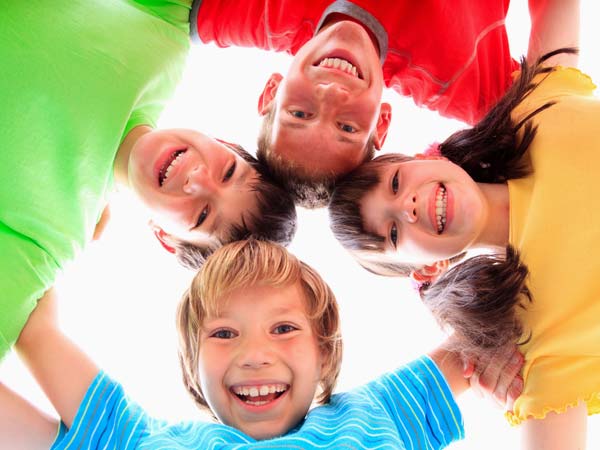 The company provided significant support to the "ONE in Five" campaign of the European Council for the prevention of child sexual abuse, which is coordinated by Elena Rapti in Greece .
It is titled "The Secret of Victory", a 3D animation story, aimed at informing and sensitizing the Greek society by reaching parents and children across the country.
The number of copies undertaken by S. Bakolias and Co. Ltd. is about 35,000 units, which will be distributed as a matter of priority to the prefectures of Thesprotia, Achaia and Messinia as well as the rest of the Greek territory, thus multiplying the campaign's messages and helping to inform, raise awareness and, ultimately, protect children. Within the next few days, a second production-animation is to be launched in order to end child sexual abuse, titled "Victor's Adventure".